Disclaimer- I received this complimentary product through the Homeschool Review Crew.
I'm always on the lookout for Bible tools that will enrich my personal Bible study and help me homeschool my children. Bible Breakdowns from Teach Sunday School are the newest addition to my toolkit.
These Bible study printables make Bible study more approachable by giving an overview of each book of the Bible on one page. A summary paragraph at the top is followed by icons that reveal how many chapters, type (poetry, history, prophet), date written, people covered, and the author. Next, there is a breakdown of what each chapter contains. Finally, the most popular verses in the book.
The bright colors are cheery so they appeal to children, as well as adults. They layout is readable and easy-on-the-eyes. A ton of information on just one simple page.
My children are older so they scooped them up right away to use in their quiet times and personal Bible study. My daughter loved reading the sheet before beginning to read that particular book. It was perfect to prepare her mind and her for the book.
Another daughter used it as a cheat sheet when doing devotions. She kept it inside her Bible.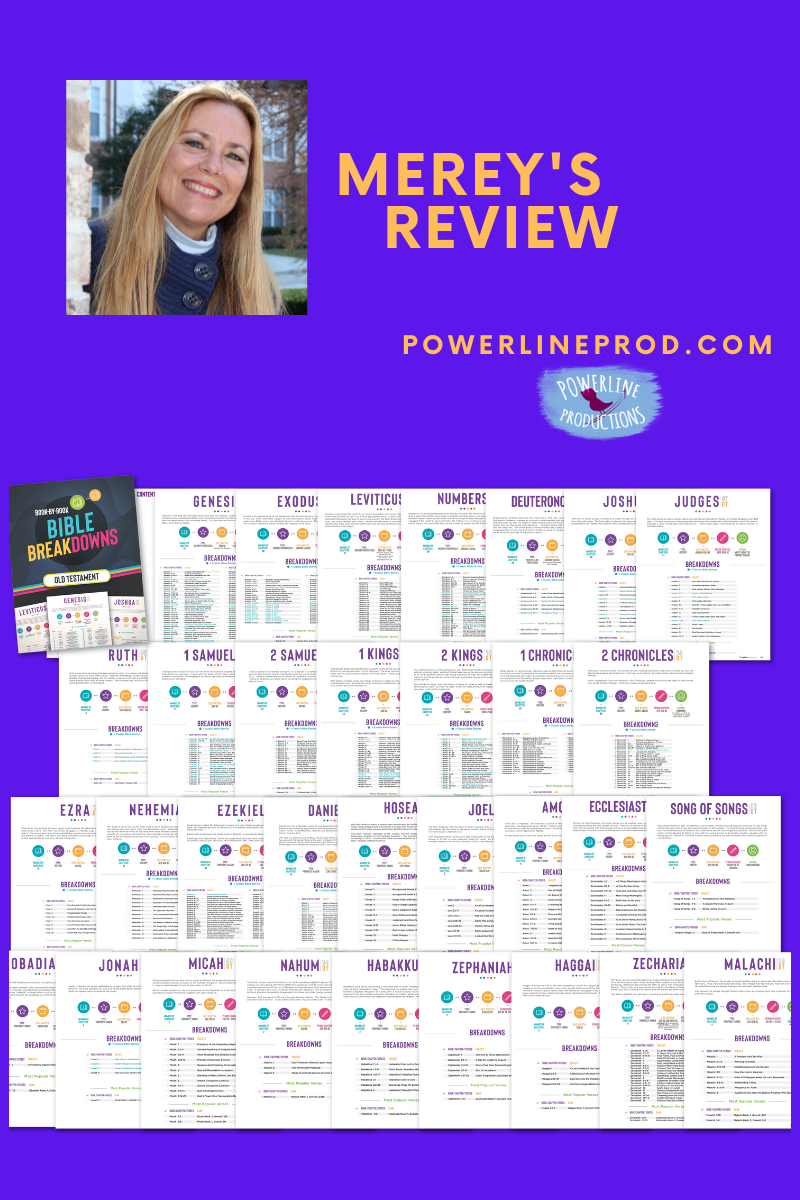 I plan on using these sheets in my homeschool co-op to teach a Old Testament Survey course. The next year I'll use them to teach New Testament Survey. They are a perfect introduction to each book!
Bible Breakdowns are non-denominational–every Christian can use these! I found the dates to be quite accurate as well.
These Bible Breakdown printables have become part of my own devotional time. They are a perfect introduction to a new book of the Bible I'm reading and a handy reference to go back to as I read through the book. Right now, I'm using them in the book of Ezekiel.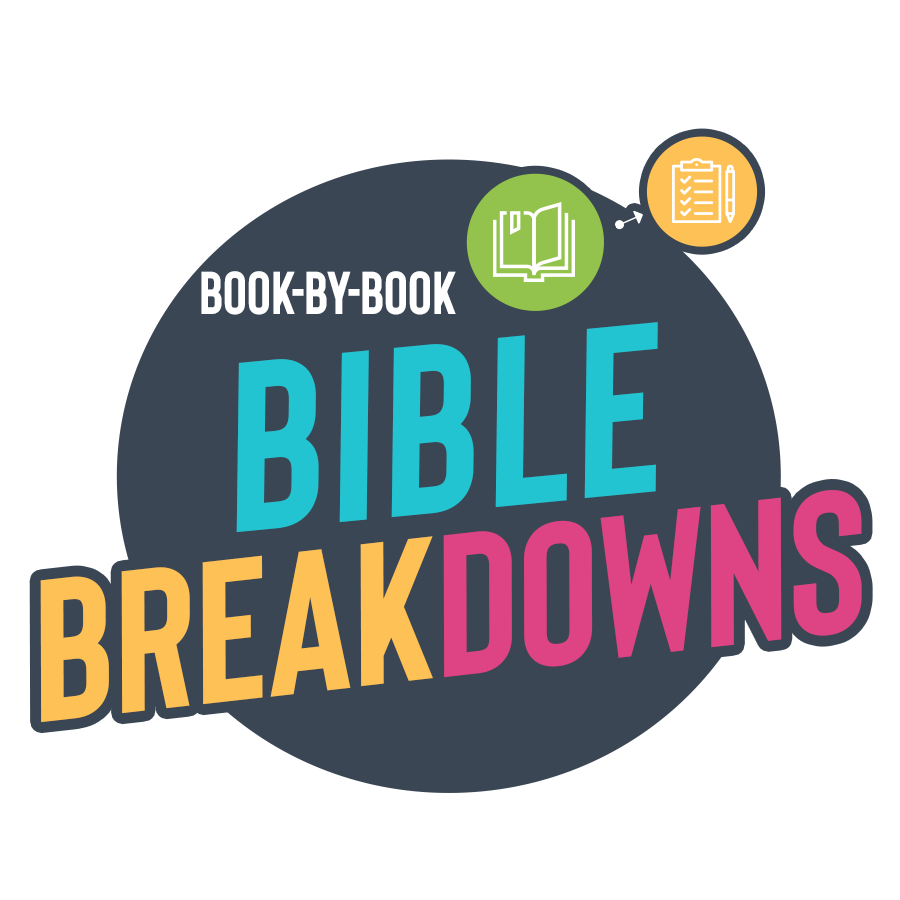 Teach Sunday School is a great place to shop for Bible study tools. In addition to Bible Breakdowns, they have a 365-Day Reading Plan, Coloring Pages, Write-a-Verse a Day, Bible Study Sheet, and Bible Crosswords. They have tools for young children, teens, and adults. Homeschooling families will love the color-in Bible timeline, color-in Bible maps, and color-and-cut Bible craft packs.
As a homeschooling mom, homeschool co-op leader, and Sunday school teacher, I highly recommend this company!
Check Teach Sunday School out on Facebook, Instagram, Pinterest, and YouTube.
Check Out More Reviews!
You can read more reviews from the Review Crew HERE. There are reviews on Bible Breakdowns. I love to read reviews before I shop!
Check Out TOS Review Crew!
I also want to encourage you to check out The Old Schoolhouse's Review Crew Blog. You can read reviews on all kinds of homeschooling products for all ages.
Until next time, Happy Homeschooling!
Warmly,
Meredith Curtis