Best Skim Milk Posts of 2021
Designed by TBA, DeNormanville is a minimal residence in Montréal, Canada. The architects were tasked with creating a rear expansion that would navigate the typology of the site, while also making sure to preserve the original structure and maintain continuity among neighboring facades.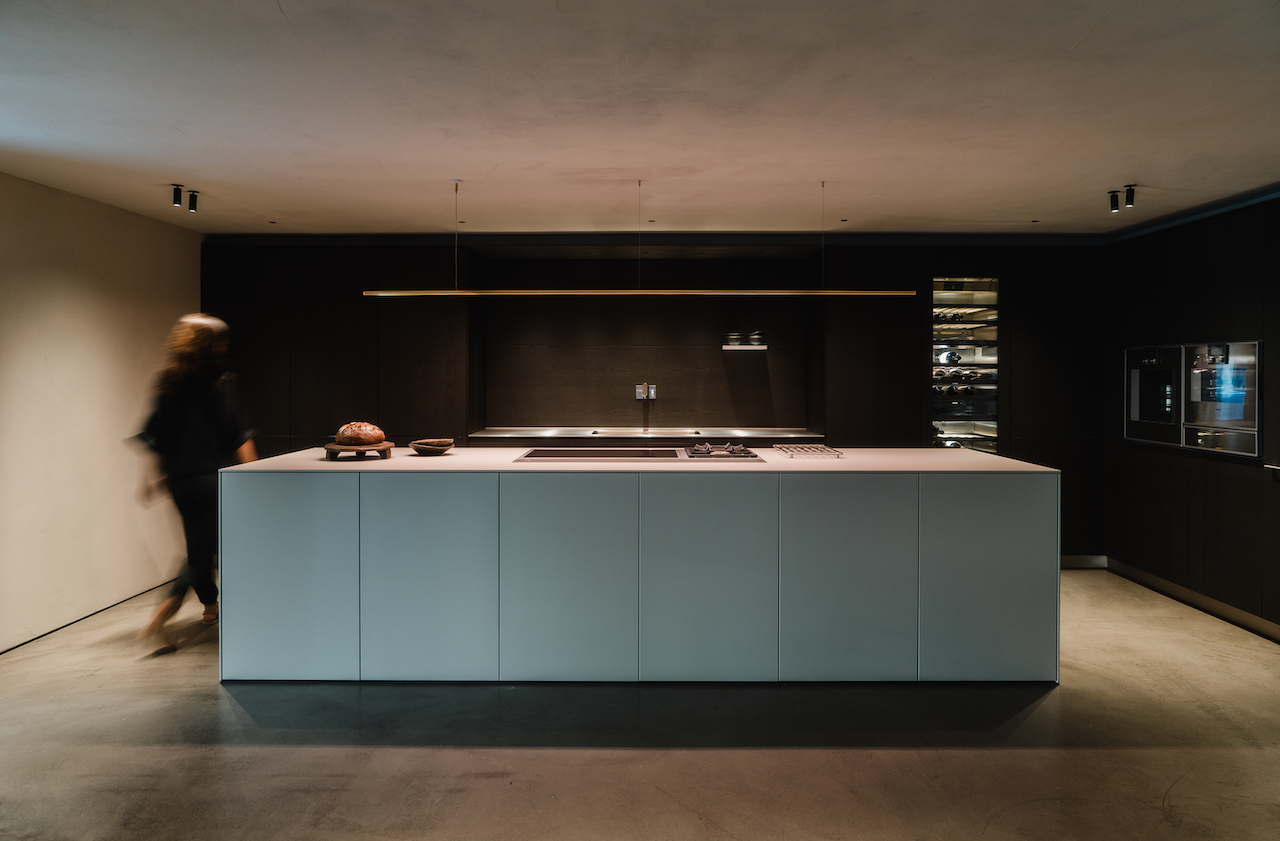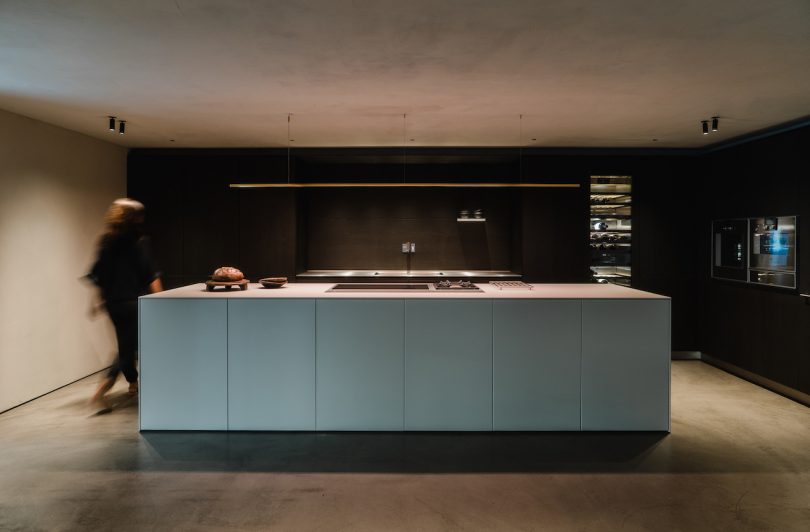 Bulthaup Sant Cugat is a minimal kitchen showroom in Barcelona designed by Francesc Rifé Studio that evokes an intimate, domestic feel. Soft details and warm tones bring balance to the aesthetic.
A minimalist, single-family home located in Plateau Mont-Royal, Canada, La Doyenne House was designed by _naturehumaine with a majestic spiral staircase as a focal point.
Phénix House is a minimal home in Montreal, designed by Appareil Architecture that balances European and Asian aesthetics through the use of materials, styles, and influences.
Surrounded by panoramic views of the Aegean Sea, Mystique is a luxury hotel located in Santorini, Greece, designed by Mary Kavagia and Frank Lefebvre. Regional charm, Cycladic architecture, and technology bring old and new together in this oasis.
A minimal home in Montreal, Canada, the Patricia Residence was designed by Dupont Blouin Architectes to integrate an extension throughout three levels of the structure to create a large dining area and multifunctional space.
Gulbenkian House is a residence in Lisbon, Portugal designed by Maison Amarande, who utilized modern elements while continuing to preserve original details of the home.
In Brooklyn, New York you'll find Verandah Place Townhouse, a minimal residence designed by Space4Architecture for a modern family of five. The building's origin, a carriage house, dates back to the late 1800s.
Reform collaborated with Norm Architects on a modern collection of kitchen doors and drawer fronts that are compatible with IKEA's SEKTION cabinets and Reform's own cabinets to create a modern, minimalist kitchen.
And the most popular home furnishings post of 2021 is…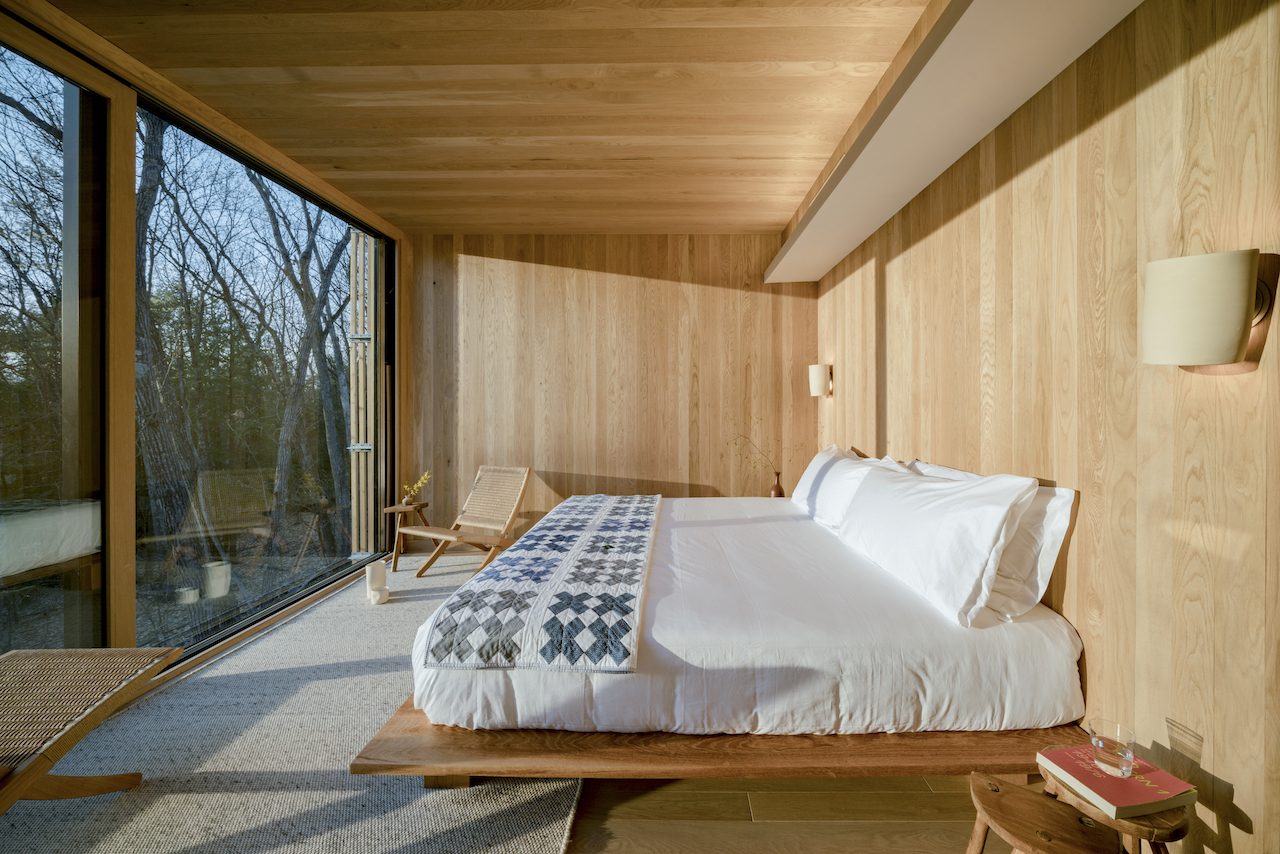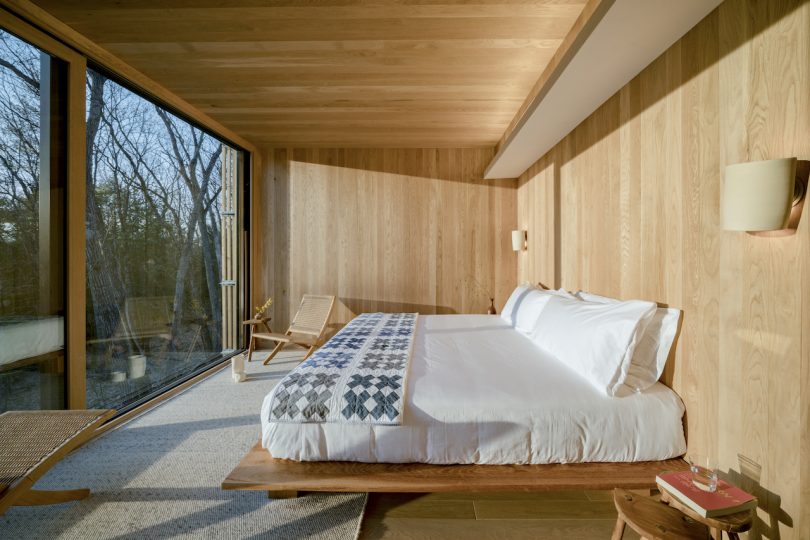 Piaule Catskill is a 'landscape hotel' getaway in Upstate New York that features 24 minimalist cabins with immersive views of the surrounding wooded landscape. You'll also find a communal area and spa – ideal for city dwellers looking for a little getaway.