The 11 Best Kitchen Drawer Organizers You Can Get On Amazon
Organizing your kitchen and looking for the best kitchen drawer organizers? Here are 11 top-rated drawer organizers you can get on Amazon!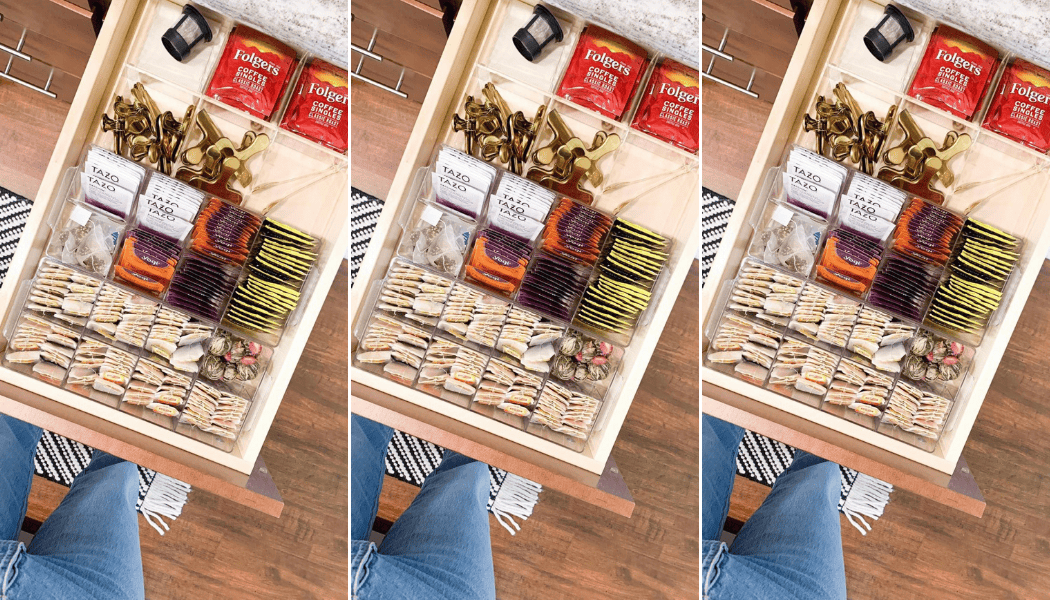 Is it just me, or no matter how many times I try to organize my kitchen drawers they always end up a disaster in a couple of months? Seriously, trying to organize your kitchen drawers without kitchen drawer organizers is a battle not worth fighting.
If you don't already have kitchen drawer organizers, it's probably because you're worried they're too expensive or you don't know where to get them. Let me make your life 100x easier by giving you Amazon's best kitchen drawer organizers that are decently priced and can be on your doorstep in 2 days with the magic of prime shipping!!
Don't you just love Amazon? Your kitchen drawers are about to look magazine-worthy, so get ready to get organizing!
This post is all about kitchen drawer organizers.
THE BEST KITCHEN DRAWER ORGANIZERS:
1. Clear Acrylic Adjustable Silverware Tray for Drawer
I have clear acrylic organizers in every nook and cranny of my apartment. I think this is the cutest acrylic silverware tray. Plus, you get the bonus of it being adjustable!!

"This silverware tray is very well made, love that it acrylic! It has high sides and lots of room."

2. Compact Cutlery Organizer For Small Spaces
If you're dealing with a small space, this is going to be your best friend!! I am still shook about how genius this is!
You just shove the cutlery down into each slot. It's that easy. These organizers have rave reviews!
"Fits my drawer like a glove AND holds my set for 12! Heavy gauge plastic construction that does not give even when fully loaded."

3. Wire Mesh Flatware Drawer Organizer
If you want something super simple that will match well with a kitchen with black accents, this wire mesh organizer is perfect for you! If I didn't already have all of my kitchen organizers, I would probably order this one.
"Thankfully this fit PERFECT! It's good quality, sturdy, and enough sections to fit all my silverware. You know you're an adult when organizing becomes so satisfying lol."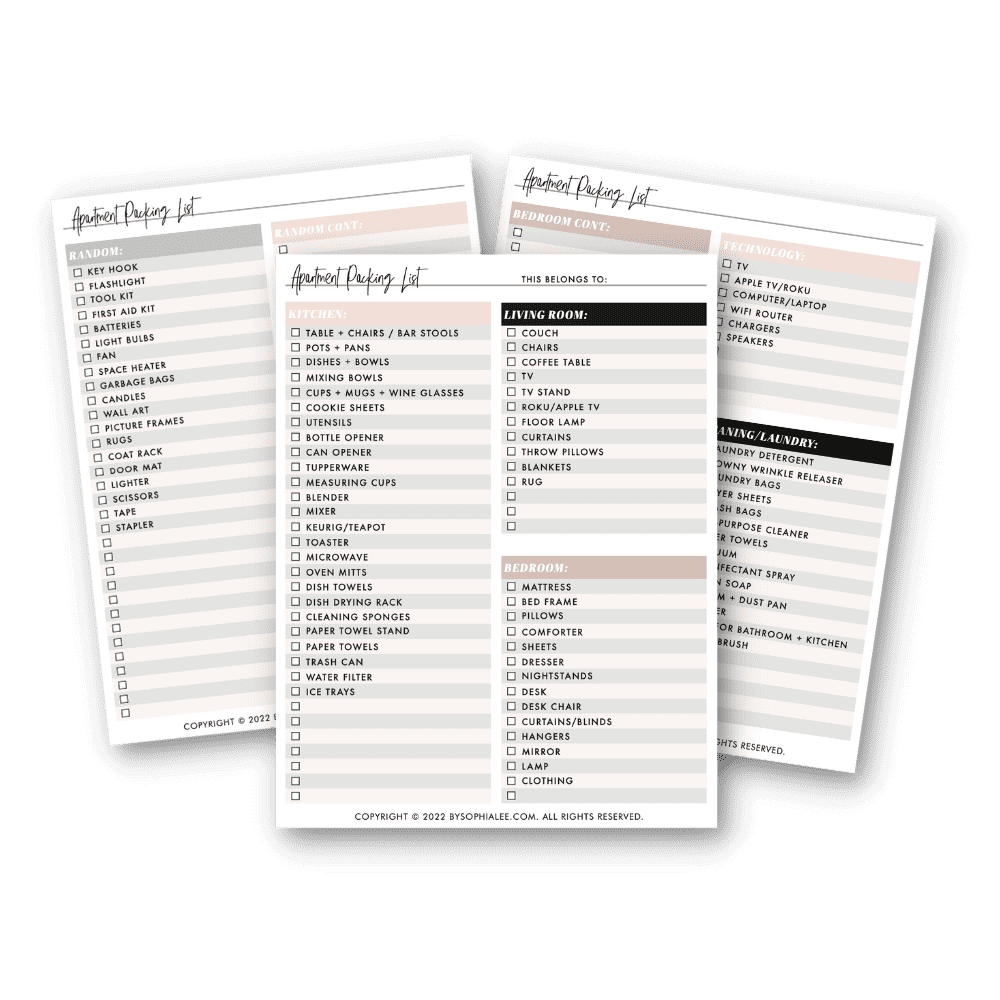 4. Expandable Bamboo Cutlery Tray
This is your standard bamboo kitchen drawer cutlery organizer. The best part about it is that it is expandable, which allows you to fit larger utensils!
What I love about these bamboo organizers, is that they blend in with the wooden inside of your drawers, so they look built-in! That's what I like to call built-ins on a budget ;).
"This is so much more attractive in your drawer than those plastic trays. Plenty of room to hold all of your silverware and more."

5. Bamboo Expandable Drawer Dividers 
If you have a unique spacing situation with your drawers and you can't fit traditional organizers, you definitely should try out these expandable dividers!
I am super interested in these because I have so many utensils that are so oddly shaped and need a special space.

"Got these to keep my migrating kitchen utensils in place. They were simple to put in. Assembly, if you can call it that, was easy; just one little screw in the slot on the side to activate the spring tension."

6. Bamboo Ziplock Bag Storage Organizer
Tell me you wouldn't feel like Khloe Kardashian having even your Ziplock baggies in pretty containers! Honestly, the plastic bag boxes always get so mangled in my drawers and they are all different sizes. I know this is unnecessary, but I really want them ASAP!

"My baggie drawer has never been so organized! These baggie holders are awesome, they fit each size baggie perfectly and come ready to install. Definitely a must have for every household"

7. Acrylic 4-Tier Spice Organizer for Drawer 
If you want to organize your spices and put them in all of the pretty bottles, you need to get this acrylic drawer organizer to keep them perfectly in line! Check out how you can DIY an organized spice rack here!
"I love the sleek and simple look. This is perfect and has a bit of a grip so spice don't slide around. SO happy with it!"

8. Plastic Extra Wide Food Storage Organizer
I have a very similar tea bag organizer in my kitchen drawer, but this one that's linked looks even better to me! Getting into my tea drawer organization was one of my favorite organization projects to date!
You could use this for other purposes too. On Amazon, it shows this same container holding granola bars, spices, cosmetics, craft supplies, and more! 
"This is perfect for my pantry drawer. I was able to fit a lot of boxes of tea into it, and it has saved us tons of room! Material seems very durable and sturdy."

9. Eight-Piece Interlocking Bin Pack
If you have a lot of small pieces floating around your kitchen drawers, these interlocking bins are going to be your new best friend. You can fit all of the tiny things (corn holders, wine stoppers, cheese knives, etc.) and also store cutlery in the larger containers!

"Okay . . . I'm kinda in love with these.I haven't really had issues with getting the boxes to connect. I was able to hook them in and leave them connected in my drawer without much issue."

10. Diagonal Space Saving Bamboo Drawer Organizer
This diagonal storage method for kitchen drawer organization has been everywhere lately. Having the diagonal spaces allow you to store utensils that are longer and don't fit in the drawer normally.
I have seen these built into custom kitchens, so you can add this to your current kitchen and pretend it's built-in! 
"I purchased 2 of these to put side by side in a wide drawer. Amazing - the drawer was a mess and we could never find anything and now it looks awesome and I can easily find everything."

11. Knife Storage Drawer Organizer
I don't know about you, but I have always found countertop knife blocks so annoying. They are not very good-looking, they're always an awkward size, and they're really hard to incorporate into countertop decor.
I invested in some drawer knife organizers and I am so happy I did! This knife organizer will keep your knives super organized and allow you to hide them away in a drawer!
"I'm soo glad I got my knife block off the counter and did this. It's space saving enough that a drawer holds my knives and room for other utensils in the drawer. Love it"

This post was all about kitchen drawer organizers.
Other Posts You May Like: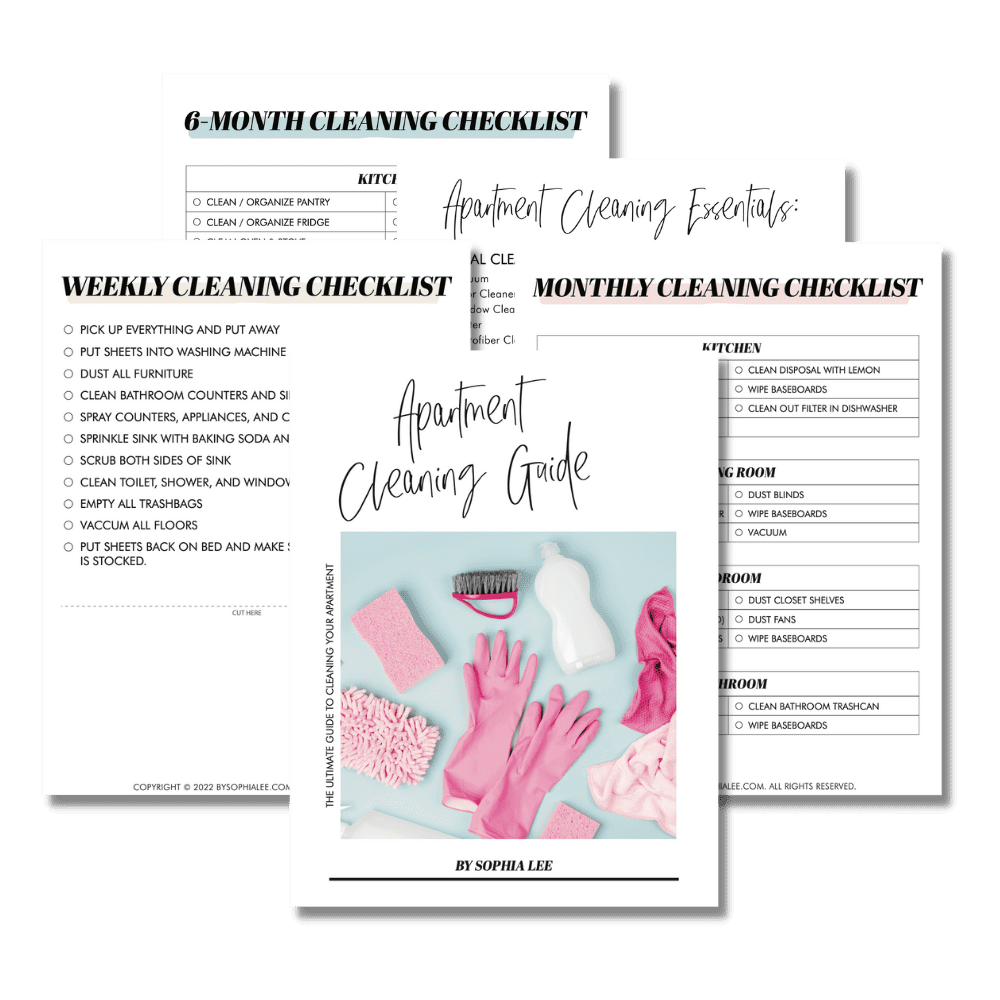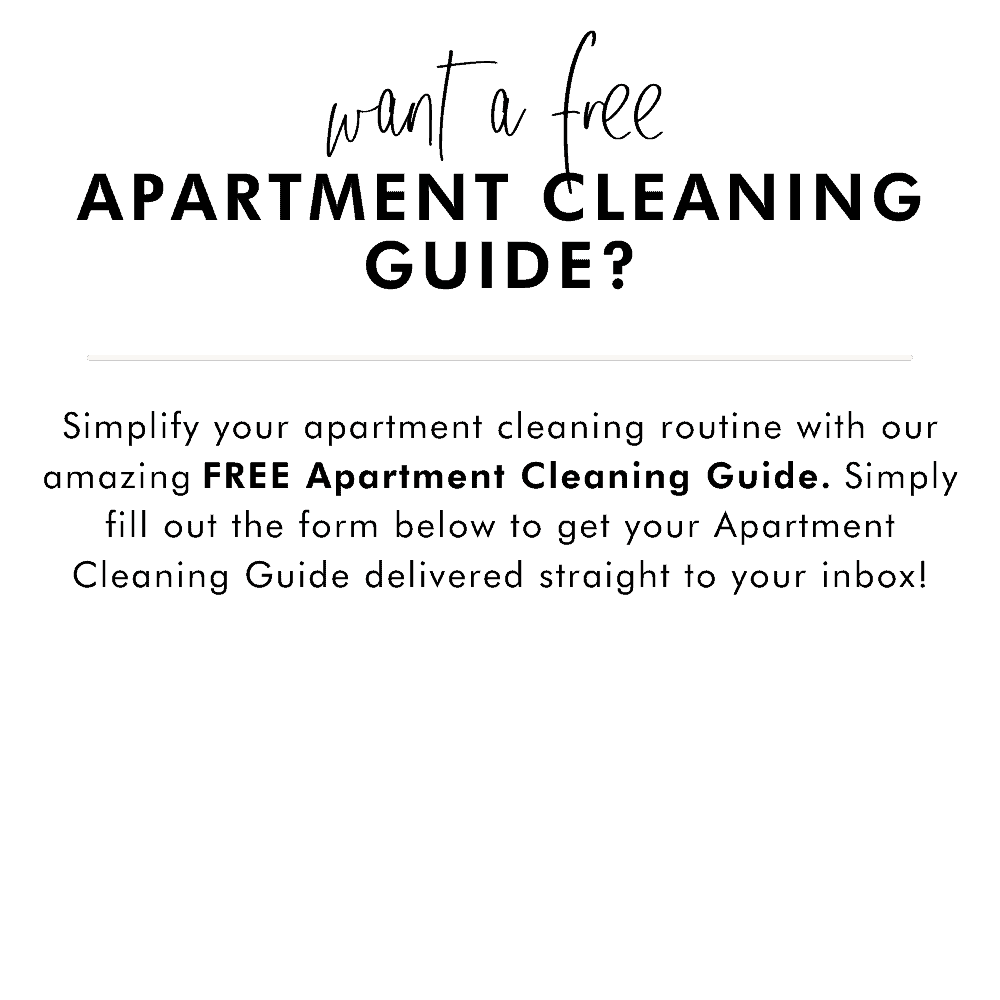 The post The 11 Best Kitchen Drawer Organizers You Can Get On Amazon appeared first on By Sophia Lee.