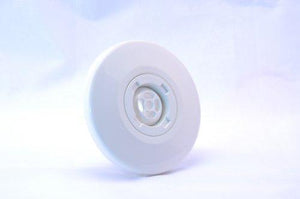 Brand: Pool-Profi24
Color: White
Features:
Inlet nozzle with grille
Slot Width 8 mm
Trim 105 mm dia
1.5 inch male thread
Plastic (ABS)
Publisher: AstralPool
Details: Branch RAL pool inlet nozzle with grid plastic
Inlet Nozzle with nozzle sphere ABS (Acrylonitrile Butadiene Styrene), bezel diameter: 105 mm/2 inch male thread, thread length 25 mm, plastic
Can be used with branch RAL pool inlet nozzle or suction connection and flange nut set (required).
Can Can be built-in parts
The new series - Stacking Built-in parts - offers advantages of the existing models. The new will, as well as the possibility to exchange your music or combined with each other as a modern design.
EAN: 4250839197549